Kommentarer på Proffsbilder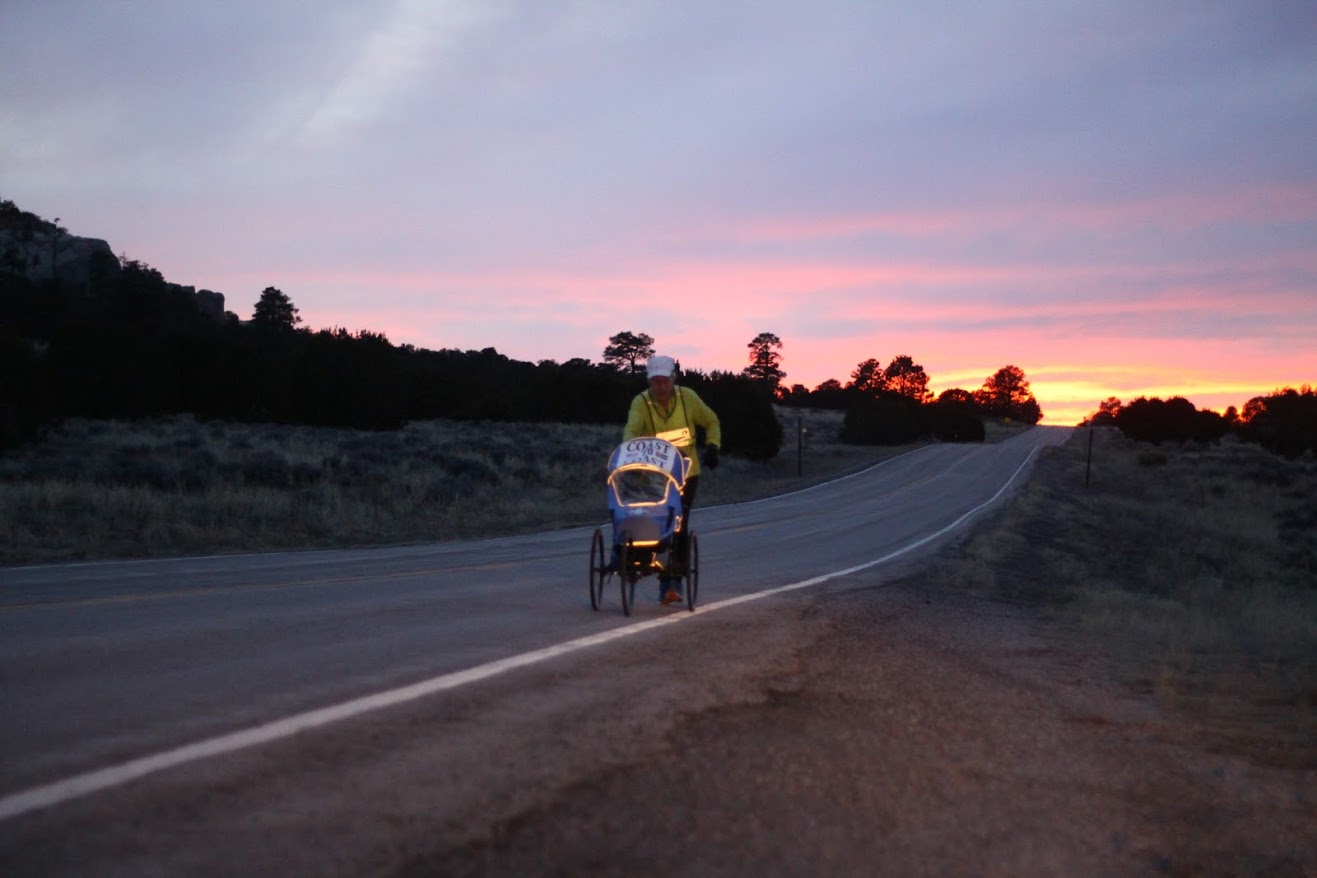 HÄR kan du se fler bilder som företaget Insydmyhed Photography tog på mig under lördagens löpning till El Morro, NM. Fotograf: Michael Irwin .
---
Kändes denna post intressant och värd att kommentera går det bra här
#1 Mats-Erik - 2019-03-11 07:05:46
Fina bilder och fin natur
#2 Bengt - 2019-03-11 17:29:49
Kanonfin bild med solnedgången (?). Ditt äventyr fungerar enligt plan och det är lika spännande och roligt att följa som tidigare år. Jag önskar dig en fin fortsättning.
#3 Insydmyhed Photos - 2019-03-11 18:18:34
My name Is Michael Irwin and I live very near El Morro monument in New Mexico. An inspiration to meet you Bjorn! I am available to travel the globe with my camera anytime. Perhaps you will give me some lead time and I can shoot you swimming in the Atlantic ocean when you arrive. Cheers!
---